Tell "Huibai Reagent" member's letter
Dear Huibai Reagent, fellow members:
Hello everyone
Thank you for your support and help to Huibai Reagent, Huibai Reagent Mall has now been officially online:
http://www.hnhbsj.com
, payment methods currently support WeChat, Alipay orders, you only need to add you to the Mall good products, Click on the online order, choose WeChat or Alipay payment, can.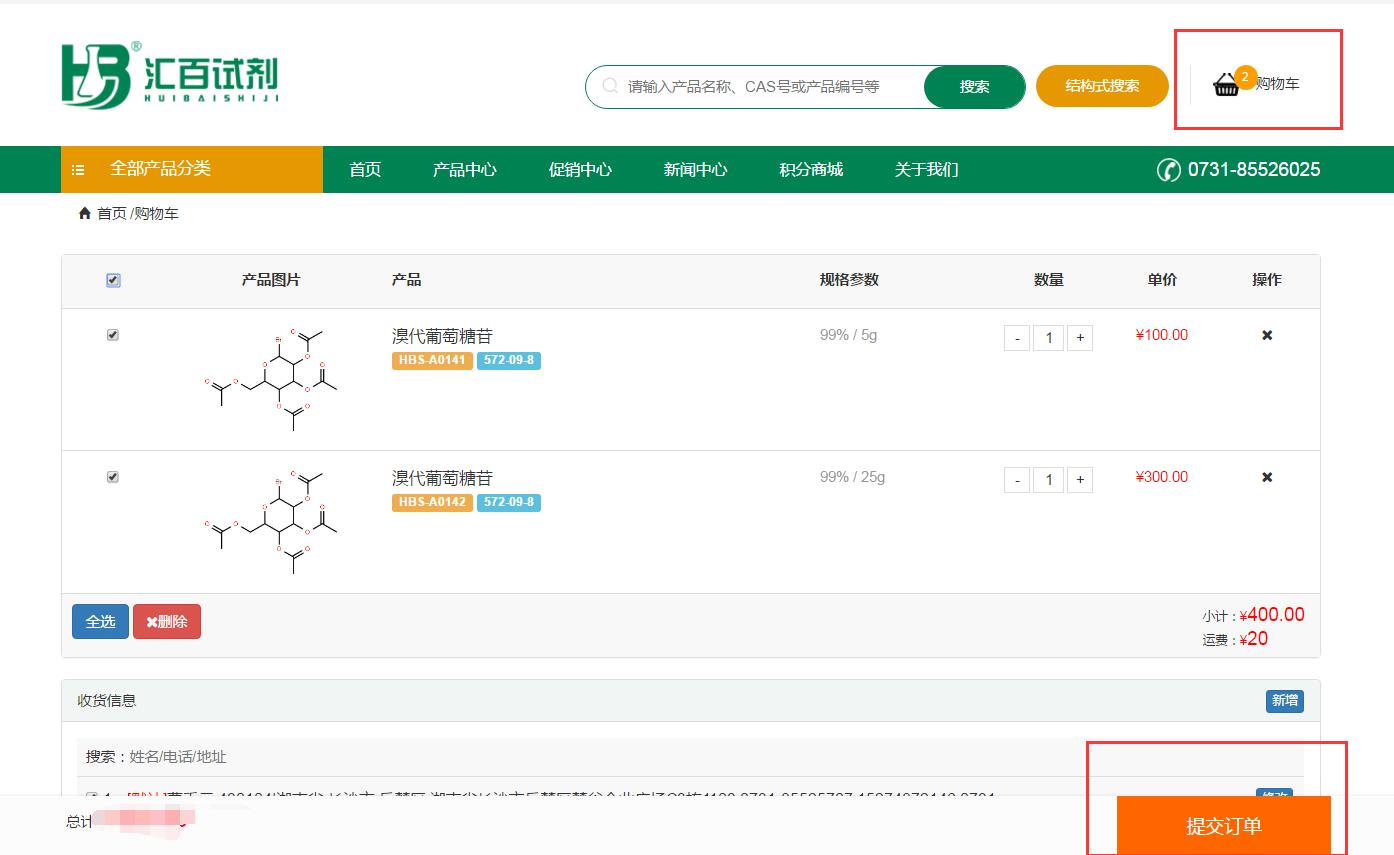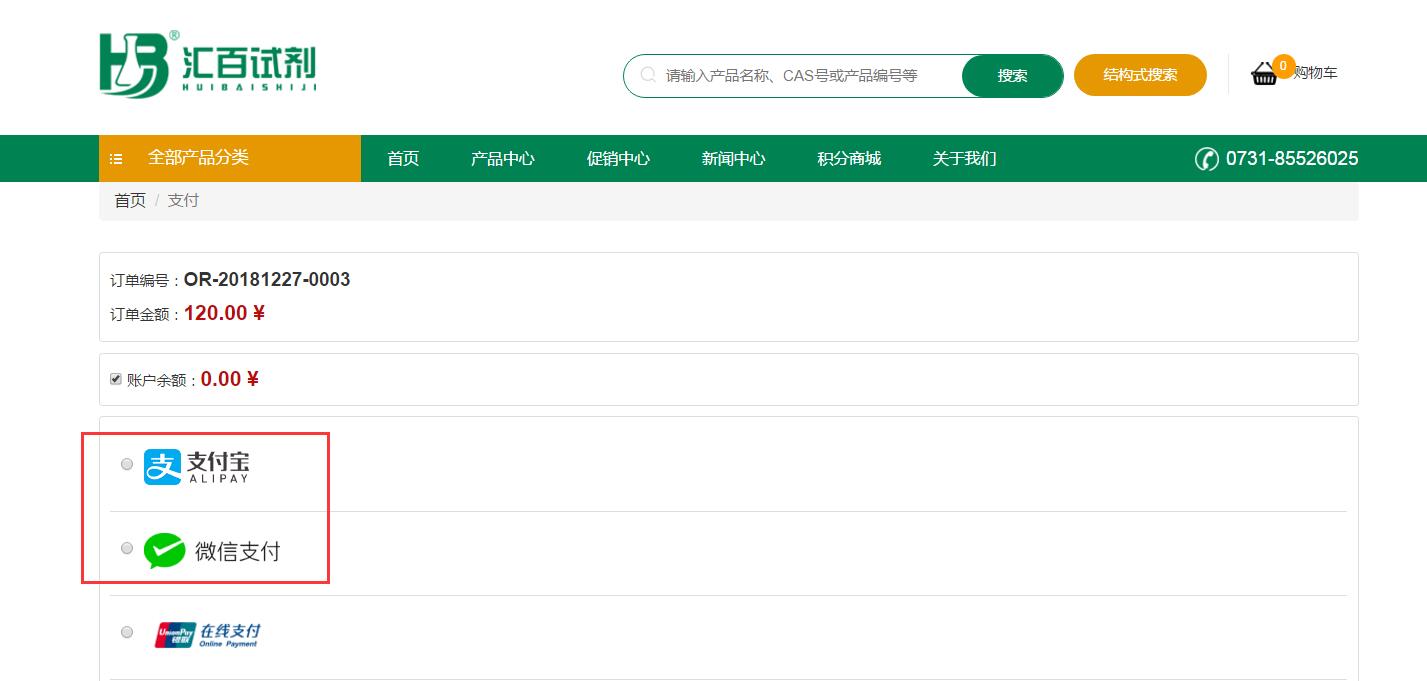 If you want to use the bank transfer method, click on the bottom of the mall "payment mode" to see our public account information.

Huibai Reagent is grateful, looking forward to your support!
With regard to the payment method of English station in Mall, considering the diversification of payment methods of foreign friends and the indeterminacy of exchange rate in real time, the English station does not have the function of online payment at present. You can click on the contact information on the website, contact the relevant staff to negotiate payment, we will provide you with the most convenient way to place an order.

Thank you all the way to HuibaiReagent support and love, 2018 is coming to an end, 2019, looking forward to more and more enterprises mutually beneficial win-win!
This salute!
Hunan HuibaiTest Biotechnology Co., Ltd (Huibai Reagent)
27 December 2018